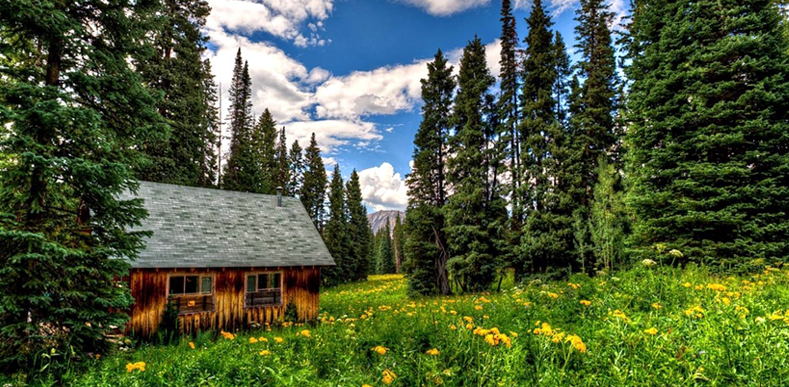 Shimla Manali Holidays is one of the leading e-travel services company operating worldwide. Shimla Manali Holidays has excelled in providing travel related services to domestic & Inbound tourists and corporates. Travel businesses such as hotels, tour operators and other industry giants find our travel portal "Shimlamanaliholidays.in "an important medium to promote their offerings. We operate in multiple domains in assisting companies arrange MICE and leisure related trips, organizing vacations for Indian customers traveling within the country and overseas and also the inbound guests, traveling to India.

Client : Advantages when booking through Shimla Manali Holidays. Direct contact with the hotel : Rates and availability are updated in real time by the hoteliers and representative themselves. Competitive Rates : Shimla Manali Holidays offers the most competitive promotional rates on the market thanks to our preferential relations with the hotels and to the significant number of bookings generated by the site.

Online Payment : we are accepting the Payment through by NEFT/IMPS/Third Party Transfer / Google Pay / P Pay or Cash Deposit Machine or Direct cash Deposit . LEISURE TRIPS Be it hill stations, beaches and pilgrimages or even adventurous, cultural and historical in nature, Shimla Manali Holidays specializes in organizing comfortable holidays in all parts of India. Providing LTC holidays to the public sector employees is again one of the important focal point of the company. For this purpose Shimla Manali Holidays has tie-ups with all leading airlines and hotel chains to give the best deals ever in the industry.

SERVING THE MICE MARKET Organizing corporate conferences and events is a challenging task. That's where the Shimla Manali Holidays team steps in, as we take away the trouble of organizing flawless events for you. Corporates jumbos like HP, Convergys, IBM, Citibank, and other leading companies have reposed their faith in our capabilities from time to time and have benefited from our specialized services.

INDIAN HOLIDAY EXPERIENCE Leading Indian destinations like Himachal, Rajasthan, Uttaranchal, parts of North East India and Ladakh are amongst our main focus. We serve thousands of tourists traveling to some of these leading destinations .Shimla Manali Holidays has also come up with innovative products such as Honeymoon packages, fabulously priced holidays to all the places tourists long to go. We provide not just impeccable travel services but an opportunity for you to visit the place of your dreams.

AIR TICKETING With the growing market of aviation industry, we are supporting the growing ticketing requirements in the market by facilitating reservations on all major domestic and international airlines including Jet Airways, Kingfisher, SpiceJet, Thai Airways, Singapore Airlines, Emirates etc. Working with leading airlines and consolidators we are able to offer attractive discounts which help keep the customer's cost of travel low and within budget.

TEAM Creating a niche in the travel industry, Shimla Manali Holidays is a fast growing team of travel & web professionals. We are hiring aggressively to keep pace with the growing demand of travel in & to India. Please check our jobs portal if you wish to become a part of this creative team. We would welcome hearing from you.

MULTI-LOCATIONAL SETUP Shimla Manali Holidays head quarter is in Manali Himachal Pradesh and has branches in all the major travel destinations in India.